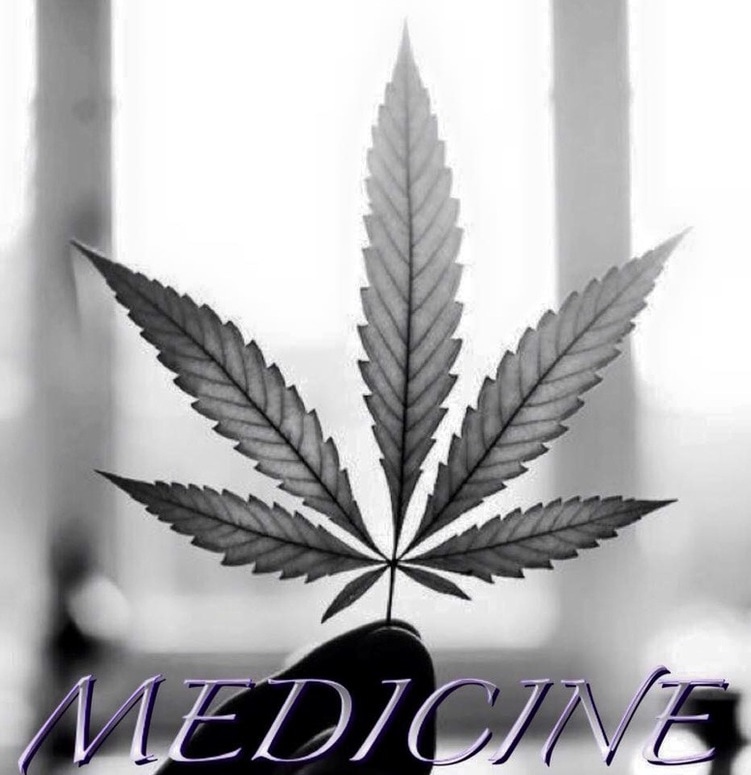 ---
​
​AMAZING AIN'T IT ENTERTAINMENT INC. PRESENTS​

A KIM SALTARSKI FILM

JACK'S GARAGE

---

"This important film is an incredible story of healing — how one man healed himself and, quietly, became a legend for his work helping others, who quite literally came from around the world to sit at his table in a town called Kingsville, Ontario."
​View TrailerWorld Premiere on YouTube and Vimeo On Demand on Friday Oct. 9, 2020. Visit www.jacksgaragedoc.com for all the updates about the documentary.

​
---